Archon has a wide variety of cleaning and washdown products for the dairy, food, brewing, pharmaceutical and many other industries across North America.  Products include hoses, RT12/ RTB16 Mini nozzle, spray nozzles, the WD2010 steam and water mixing stations, as well as many other mixing stations and products.
to see the complete Archon washdown catalogue or contact us for more information with the details of your application at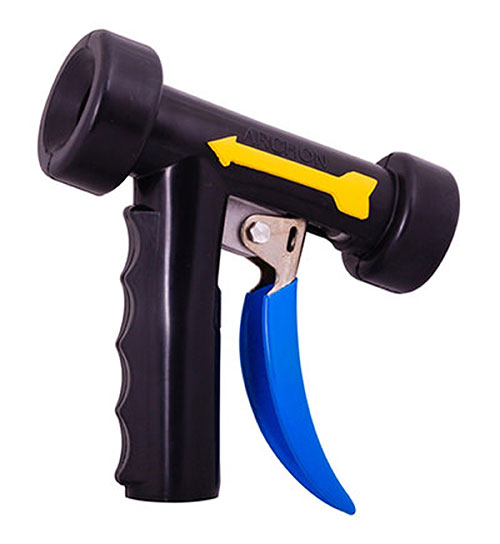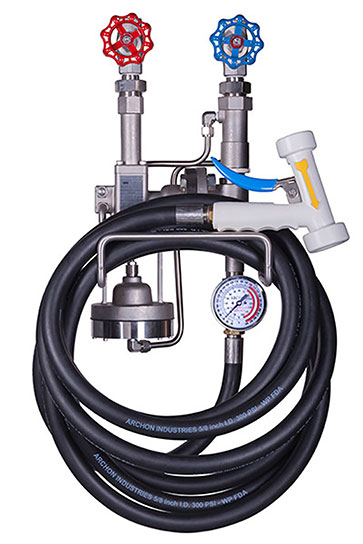 Click the links below to browse our selection of cleaning & wash down equipment.