ARCHON CLEANING AND WASH DOWN PRODUCTS
Harco can offer a wide variety of ARCHON cleaning and wash down products for the dairy, food, brewing, pharmaceutical and many other industries across North America.  Products include hoses and hose reels, RT12/ RTB16 Mini nozzles, spray nozzles, the WD2010 steam and water mixing stations, the HCMX hot and cold water mixing stations, as well as many other mixing stations and products.
​ for more information or contact us at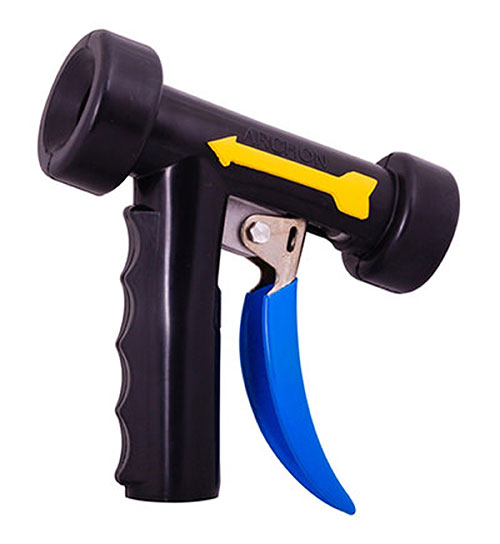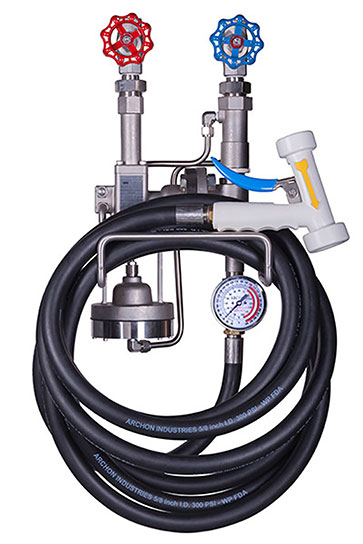 Click the links below to browse our selection of cleaning & wash down equipment.