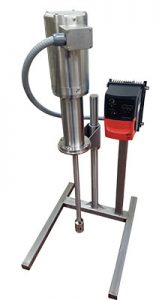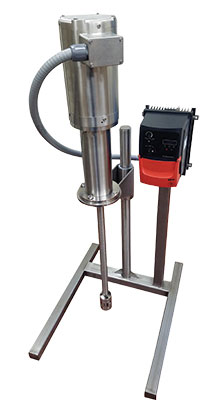 Ampco's High Shear In-tank JET-shear mixer is used to hydrate, dissolve, disperse and emulsify products consistently and efficiently. It covers a wide range of applications in the food, chemical and pharmaceutical industries.
The JET-shear in-line mixer from Ampco is used in open or closed tanks and totes, creating smooth consistent blends in tanks as large as 1,000 gallons. The Ampco JET-shear mixer is much more than an in-tank agitator, capable of creating emulsions under 10 microns.
for more information or contact us at
Click the links below to browse our superior selection of mixers and blenders.