Bornemann SLH Series Pumps

BORNEMANN TWIN SCREW SLH SERIES PUMPS
Harco offers the Bornemann Twin Screw SLH Series pumps, the leader in twin screw pump technology. The Bornemann Twin Screw SLH models are offered in two configurations: SLH-4U standard model and the SLH-4G premium design. Both models are 3A- and EHEDG-certified for sanitary standards and provide tremendous capabilities.
Product handling features include a maximum viscosity of 1 million cP, pressure rated over 360PSI/25bar, flow rates over 1300 GPM/300m³/hr and particle sizes as large as 2.3"/58mm.
Designed for the gentle handling of soft solids and viscous products, the Bornemann Twin Screw SLH pumps are virtually pulsation-free. Being capable of processing and Clean-in-Place (CIP), without additional pump requirements, makes the SLH a dual-duty pump.
Contact Harco for your Bornemann Pump or Bornemann replacement part inquires.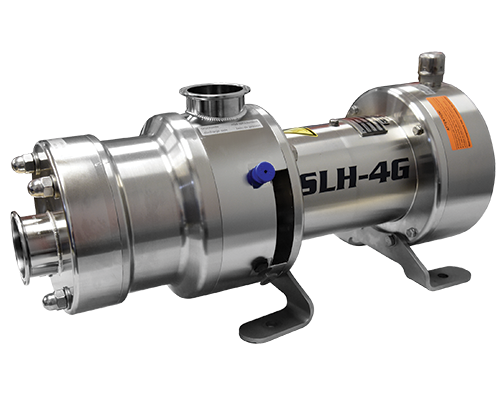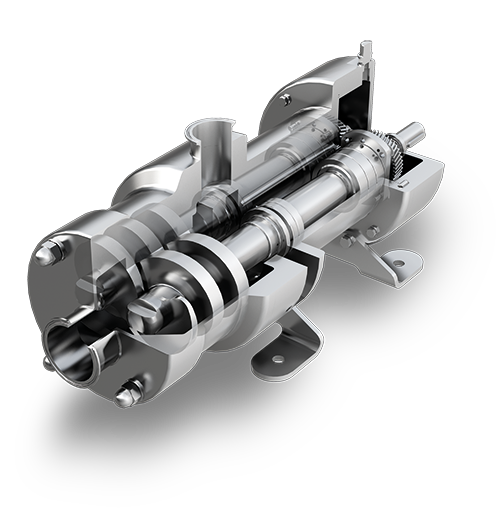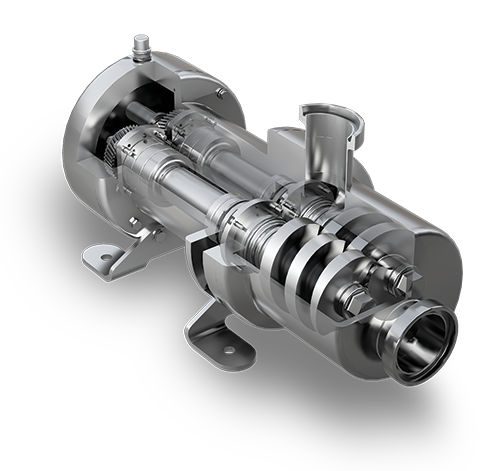 Click the links below to browse our range of twin screw pumps.