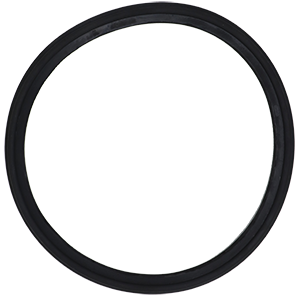 Harco Enterprises can supply a large list of Manway gaskets for various tanks such as Mueller, Alfa Laval, Cherry-Burrell, Walker, Damrow, Crepaco, Heil, Dairy Craft, Chest Jensen and APC.
If what is required isn't shown in the attached, please contact us at 1-800-361-5361 or 705-743-5361, or sales@harco.on.ca.
Please provide information including make and model # of your tank, gasket colour/ material, and any dimensions.
for more information or contact us at
Click the links below to browse our selection of tanks.