Unique Single Seat Valves

Alfa Laval Unique Single Seat Valves
The Alfa Laval unique single seat valve (SSV) is a robust, reliable and versatile pneumatic valve. It is designed for uninterrupted production in a broad range of hygiene-critical applications.
The unique SSV is an air-operated seat valve, that can be remotely controlled. It can be configured as a shut-off or change-over valve with various actuators NO, NC or two-step for smoother operation to avoid pressure peaks and/or over filling of a tank.
Valve bodies, plugs and actuators of these control valves can be configured to meet virtually any requirement, resulting in cost-effective solutions that meet high standards of hygiene and aseptic compatibility.
The unique SSV range of food grade valve is engineered to provide excellent hygiene and cleanability. With a surface finish of Ra ≤ 0.8μm, the smooth, weld-free valve body eliminates crevices that can trap bacteria. The design of the plug supports enhanced cleaning-in-place (CIP) capabilities, and a double-acting lip seal that minimizes any risk of cross-contamination.
Thanks to its straightforward, reliable design, the unique SSV range provides a long service life, reduced product loss, greater product safety and more processing uptime. Few moving parts reduce service requirements and inventory costs. More effective CIP procedures with reduced cleaning cycles and, subsequently, the reduced use of cleaning fluids, water and utilities also contribute to the unique SSV's low total cost of ownership. Alfa Laval unique SSV parts are available.
Other variants available such as:
Alfa Laval Unique SSV Aseptic Valve
Alfa Laval Unique SSV Y-Body Valve
Alfa Laval Unique SSV Tank Outlet Valve
Alfa Laval Unique SSV Long-Stroke Valve
Alfa Laval Unique SSV Tangential Valve
Alfa Laval Unique SSV Reverse-Acting Valve
Alfa Laval Unique SSSV Small Single Seat Valve
Alfa Laval Unique SSV Manually Operated Valve
for more information or contact us at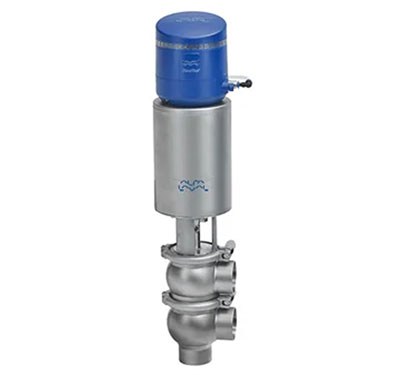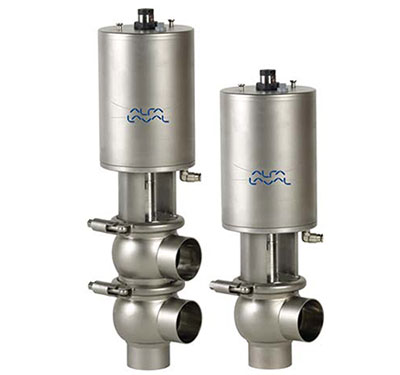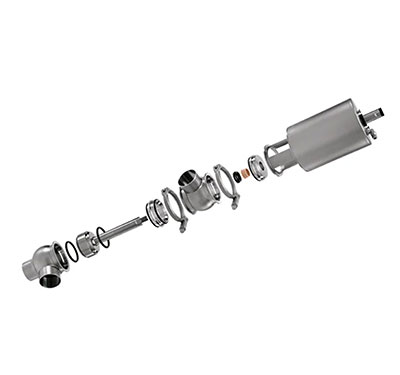 Click the links below to browse our range of Single Seat Valves.