VIEWPORT IN-LINE SIGHT GLASSES
The strongest, most secure sanitary sight glass indicator available, Viewport's mechanically prestressed windows are available in a sanitary clamp design for sight ports in processing applications or inline visual flow indicators. Unlike some other sight glasses, Viewport in-line sight glasses meet the USP Type 1 standard for pharmaceutical use.
Viewports are manufactured to fit sanitary clamp connections. With simple and fast installation with no risk of breakage, this sleek, compact, one-piece design provides a cleaner look, less bacteria traps and unsurpassed safety. The Viewport in-line sight glass can be used as a sight glass indicator mounted on a ferrule, a "cross" for inline visual flow indication or as a light port. Many other connection types are also available. Materials available include 2205 Duplex Stainless Steel, Hastelloy®, Monel® and Inconel®.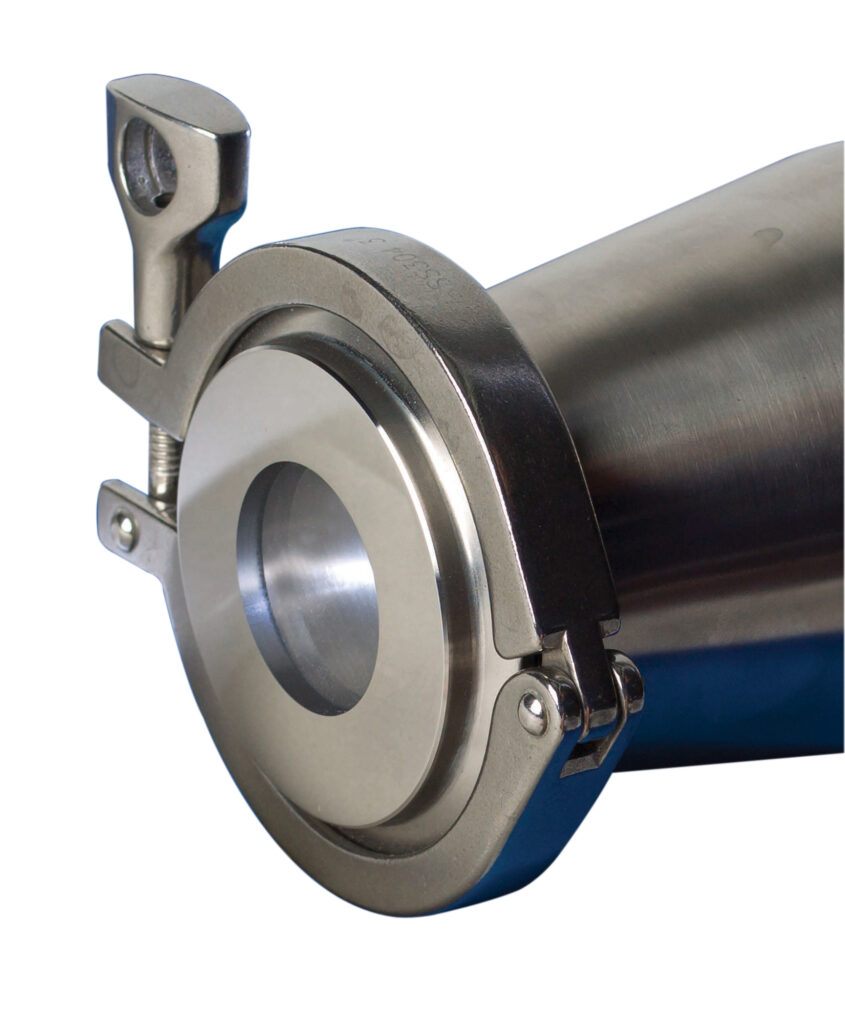 Approvals & Technical Data

USP Class VI (tested to confirm biocompatibility)
BPE Compliant and TÜV Approved
Sight glass fused to metal conforming to DIN7079
Borosilicate glass to USP Type I and DIN7080
Standard surface finish of 10 Ra μ-in (0.25μm)
Material to ASTM/ASME, TÜV and DIN/EN standards
Certificate of Conformity to EN 10204-3.1B or 3.1A
Pressure Equipment Directive 97/23/EG
Click the links below to browse our range of Sight Glasses.