DRY-blend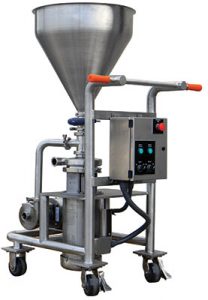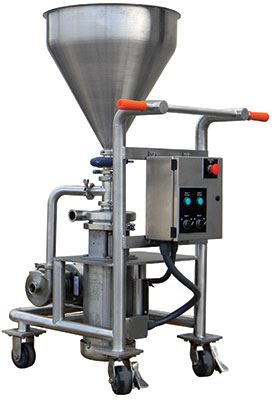 The DRY-blend system can efficiently and thoroughly blend wet and dry ingredients. Powered by an Ampco AC+ centrifugal pump, this proven tube within a tube design eliminates foaming, lumping and fisheyes, while consistently blending with every batch. All wetted components are 316L stainless steel. The DRY-blend system is easy to maintain and operate, and is suitable for food, dairy, beverage, and pharmaceutical applications.
for more information or contact us at
Click the links below to browse our superior selection of powder and ingredient systems.