Alfa Laval Tank Cover
Alfa Laval offers more than 50 different types of oval, circular and rectangular covers, providing a quick, easy and convenient entry and access to tank interiors in the dairy, food, beverage, and biopharm industries.
They are available with a variety of surface finishes and seal materials, and securely fit the openings of high/low or non-pressure tanks.
for more information or contact us at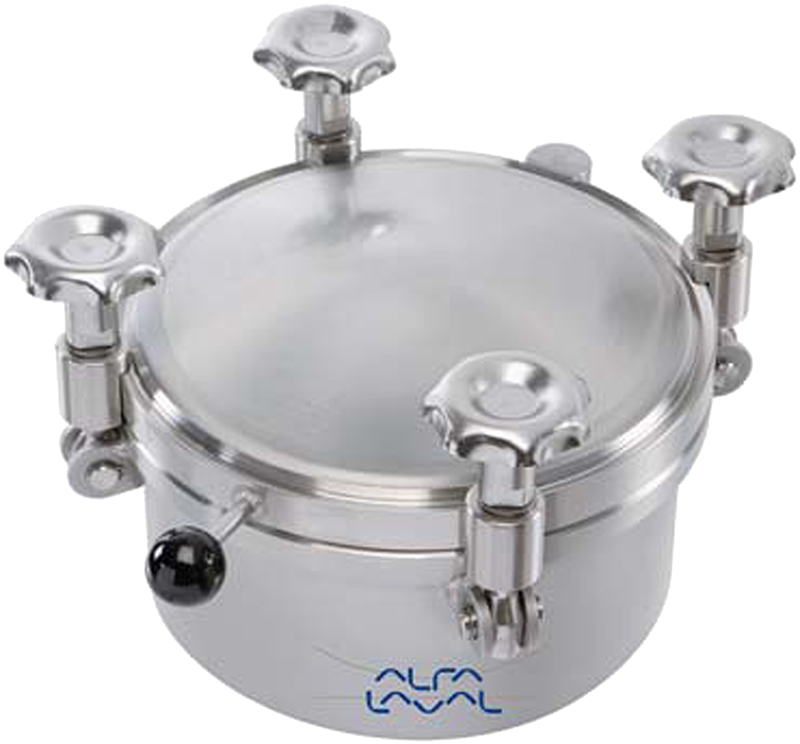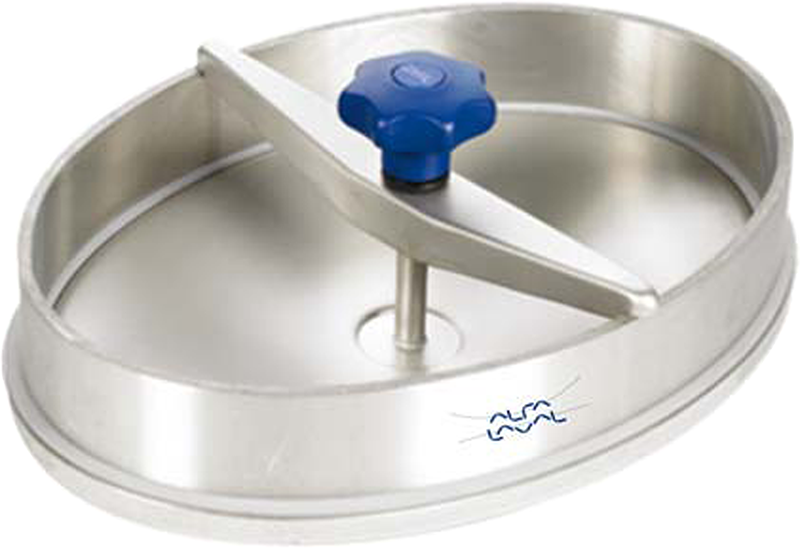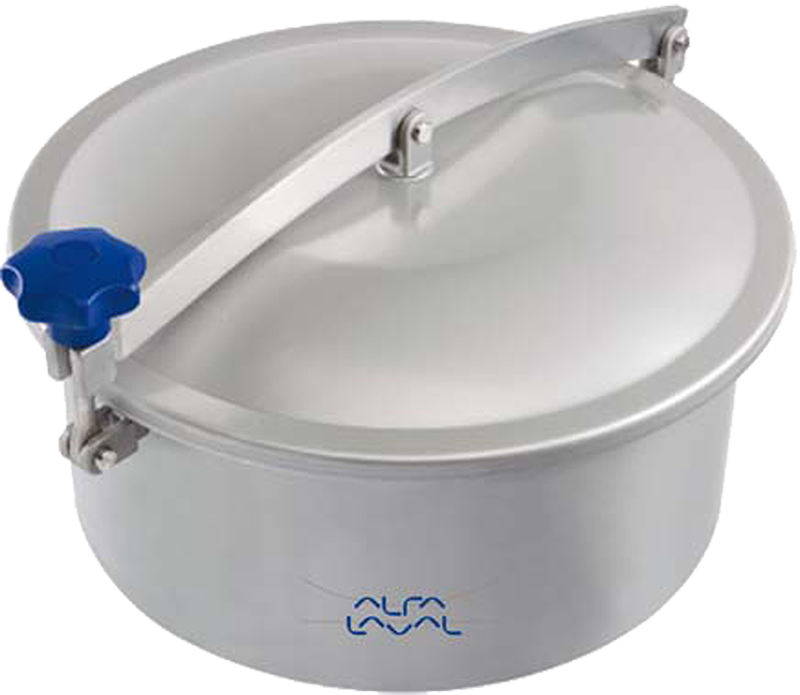 Click the links below to browse our selection of tanks.