SANITARY GASKETS
Harco carries a range of sanitary gaskets in various styles and materials in stock for same day shipments.
It is our policy to provide the highest quality products, our flexible, non-toxic gasket compounds meet FDA specifications for direct contact with dairy products and edible oils, as well as 3-A, USDA, and NSF criteria. Low-swell characteristics make them ideal for exposure to oils, steam and water.
Our sanitary pipeline gaskets come in a number of styles and materials to fit your application, including:
Tri-Clamp Gaskets​
Schedule 5 Gaskets
Bevel Seat Gaskets
John Perry Gaskets
Q-line & I-line Gaskets
Mesh Screen Gaskets
Perforated plate Gaskets
Orifice Plates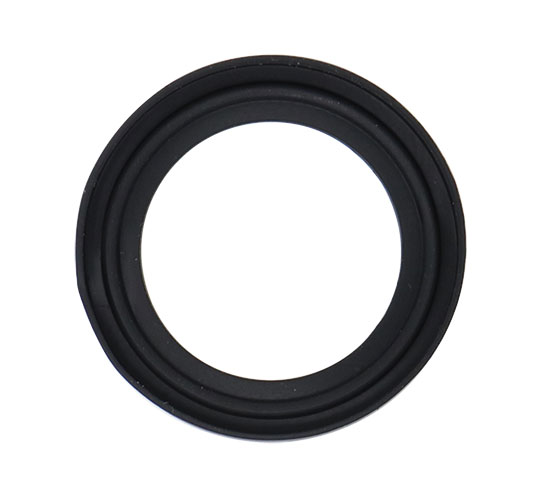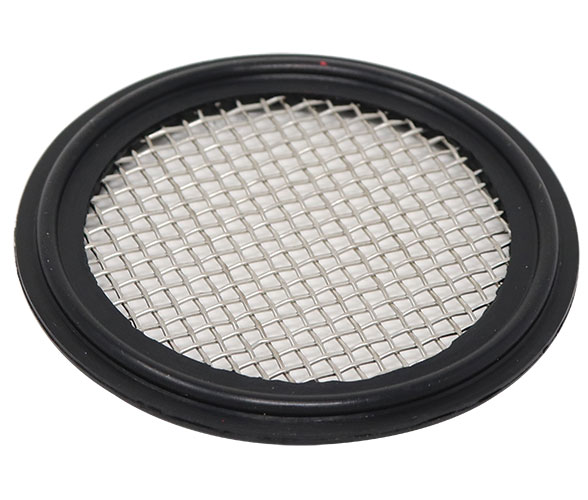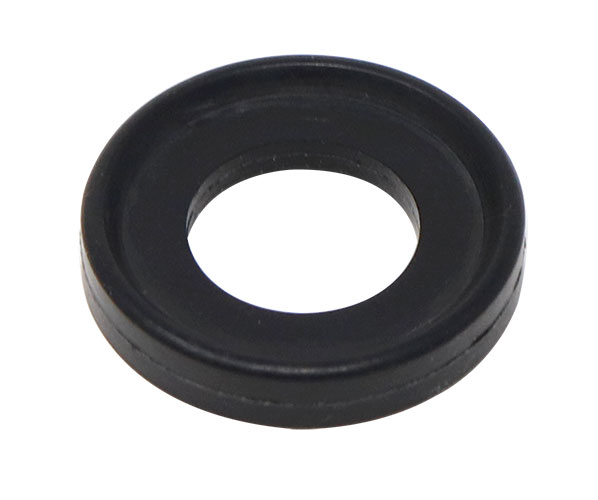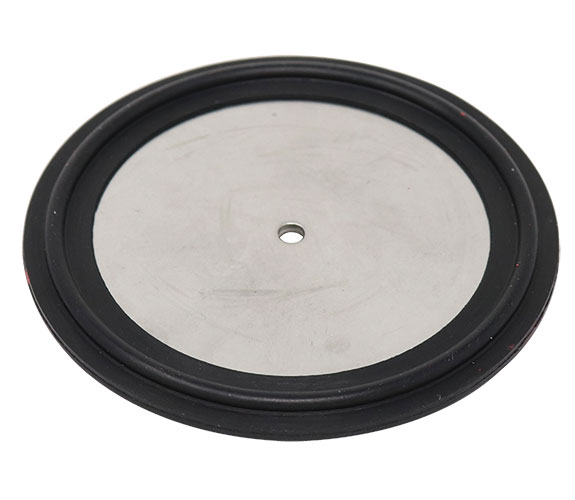 Click the links below to browse our range of Gaskets and Fittings.