ALFA LAVAL SOLID C
The Solid C centrifugal pump is a standard duty pump for basic transport duties in hygienic applications commonly used in food, dairy, beverage and pharmaceutical industries.
With its hygienic design, cost-effective operation and quick, easy maintenance, the Solid C ensures an excellent return on investment.
Solid C centrifugal pumps offer consistent performance and maximum clean-ability. The pump interior is designed to control surface contamination and features O-rings with defined compression. Compliance with 3A, CE, FDA and EHEDG requirements offer an excellent level of hygiene.
The Solid C has a semi-open impeller, which provides gentle handling of the product. Smooth crevice-free surfaces eliminate any dead zones where bacteria can thrive. In addition, the Solid C is easy to clean and employs FDA-approved elastomers. Contact Harco for your Alfa Laval Solid C Pump or Solid C replacement part inquires.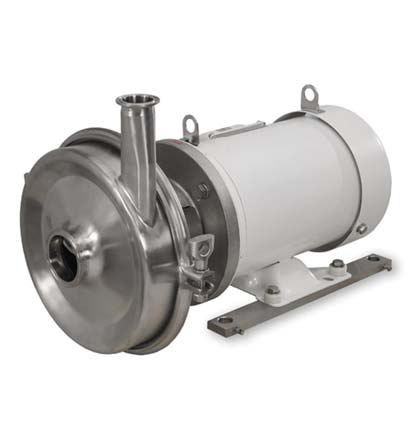 Click the links below to browse our range of centrifugal pumps.