SANITARY HOSES AND TUBING
​Harco offers a large variety of sanitary hoses, tubing, couplers, adapters and fittings for whatever your application requirements may be. Our Catalogue includes many different types of hoses and tubing from brands such as Archon and Strahman. This includes general purpose, air hoses, water discharge and suction tubing, high temperature and steam tubing, petroleum hose, and many more.
to see the complete industrial hose catalogue or contact us for more information with the details of your application at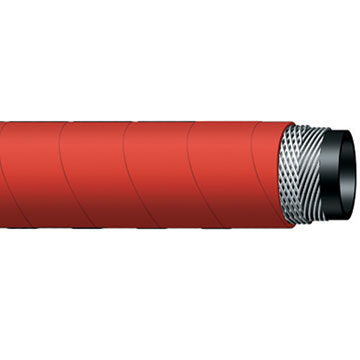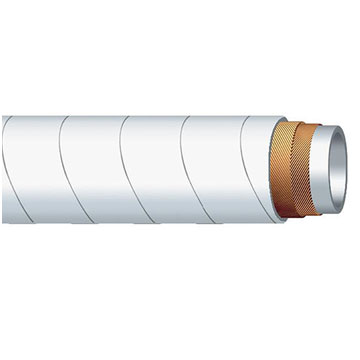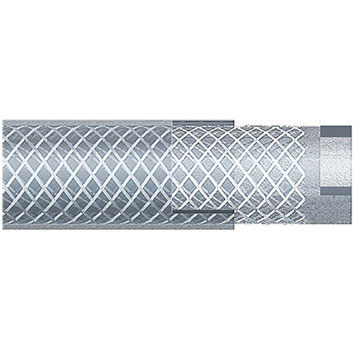 Click the links below to browse our selection of cleaning & wash down equipment.