Component Selection
and Design

At Harco Enterprises, we offer our customers a full range of support throughout component selection, design, fabrication and installation. Our products and services have been used successfully by many companies throughout North America.
Our products are all commissioned and built exactly to our client's specifications. With an in-house design team, coupled with current manufacturing technology, our machine and fabrication shop can fulfill your needs from concept to completion. Constant reinvestment in equipment and technology means we are ever improving our production, capacity and delivery times.
Interested in learning more about working with Harco Enterprises?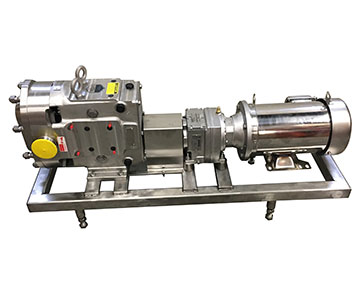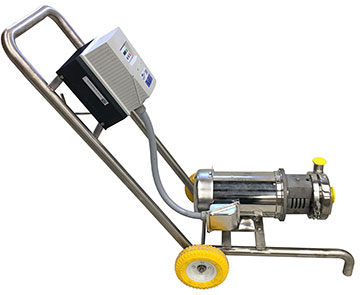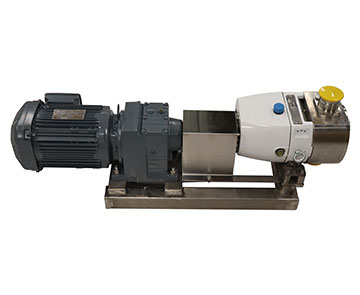 Click the links below to browse our range of capabilities.