AMPCO Z SERIES MARINE AND INDUSTRIAL CENTRIFUGAL PUMPS
Harco offers Ampco's Z Series high efficiency centrifugal pumps that shine in applications where corrosion resistance is of the utmost importance. Since its inception, the Z Series marine and industrial pumps from Ampco have been offered in 3 standard alloys – duplex 2205, 316 stainless steel and nickel aluminum bronze – and all providing superior corrosion resistance.
Specialty alloys are also available, including: Hastalloy C, Alloy 20 and 316L stainless steel. All of Ampco's Z Series non-sanitary pumps have ABS (American Bureau of Shipping) type approval and are available for delivery in as little as 1 week.
All Z Series pumps from Ampco are close-coupled to NEMA or IEC motors.
Ampco Z Series Marine and Industrial Centrifugal Pump Features:
High Efficiency
Multiple Alloys – Duplex 2205, 316 Stainless Steel, Nickel Aluminum Bronze, Hastalloy C, Alloy 20, 316L stainless steel
Machined, Heavy Wall Construction
Close-Coupled on JM, 56J, or IEC Frame Motors
Multiple Fitting Options – NPT, Cam and Groove, 150# Flange, DIN Flange, JIS Flange
Multiple Commercial Seal Options – Type 21 Single Mechanical with Ceramic Seat, Standard
Replaceable Wear Rings
ABS Type Approval
Ampco Z Series Performance Overview:
Models: 16
Max Discharge Pressure: 175 PSI / 12 BAR
Max Flow Rate: 3450 GPM / 784 Mᵌ/hr
Max Viscosity: 1,200 cP
Seal Specifications: 6 Seal Options
Contact Harco for your Ampco Z Series Pump or Z Series replacement part inquires.
for more information or contact us at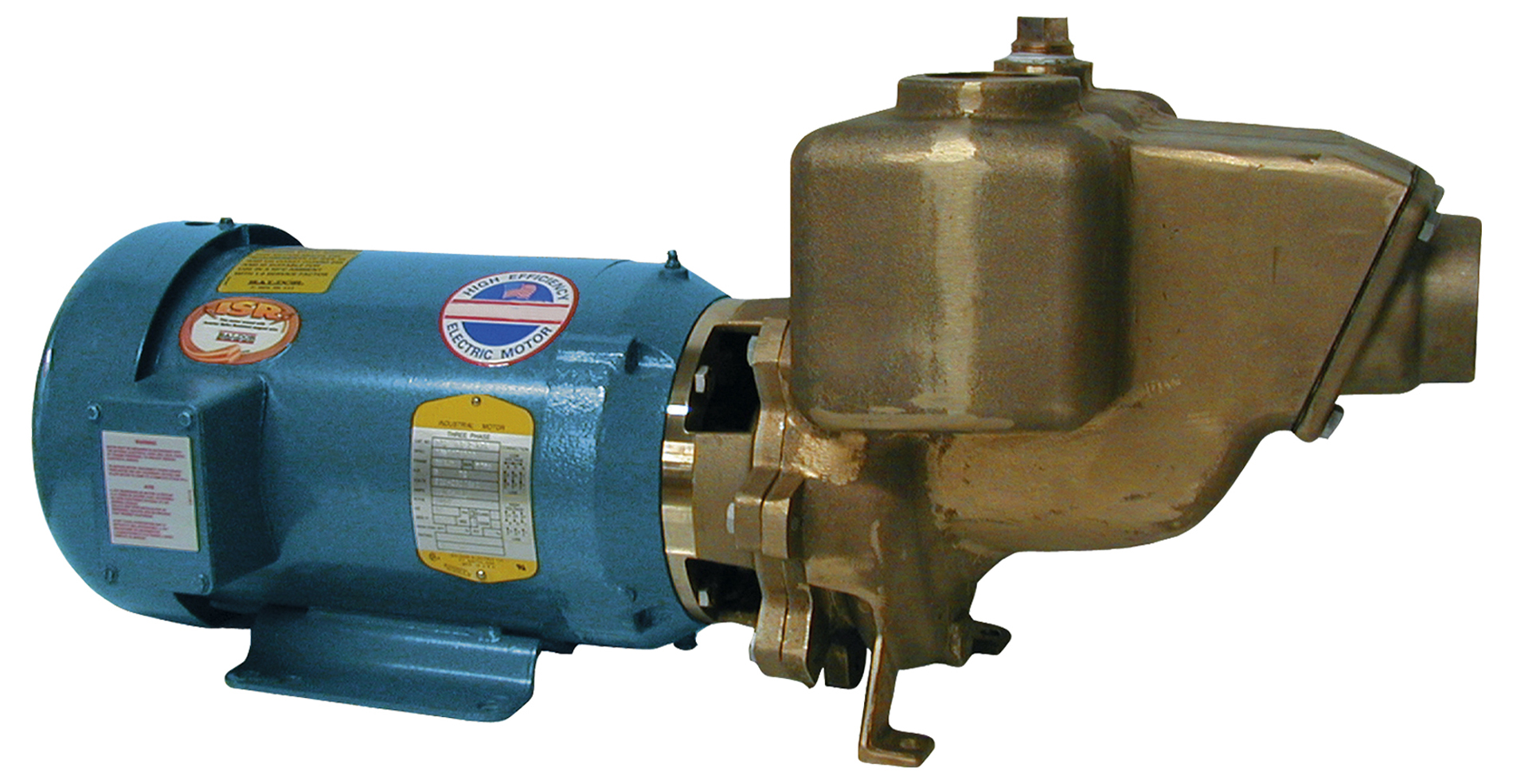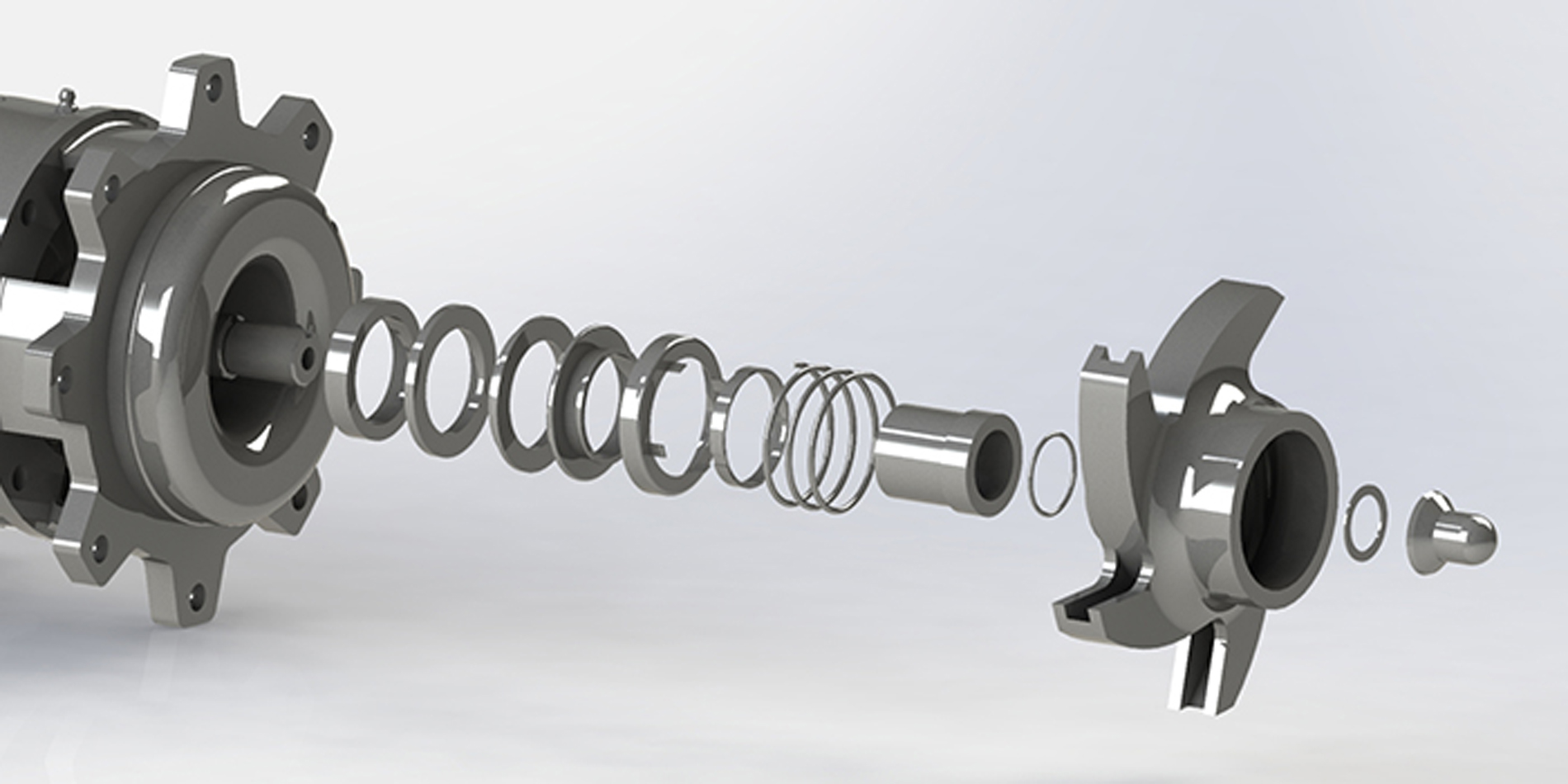 Click the links below to browse our range of industrial pumps.