Harco carries a range of sanitary gaskets and fittings in various materials in stock for same day shipments.
Sanitary Gaskets
Our sanitary pipeline gaskets come in a number of styles and materials to fit your application, including:
Tri-Clamp gaskets
Schedule 5 gaskets
Bevel seat gaskets
John Perry
Q-line & I-line gaskets
Mesh screen
Perforated plate gaskets
Orifice plates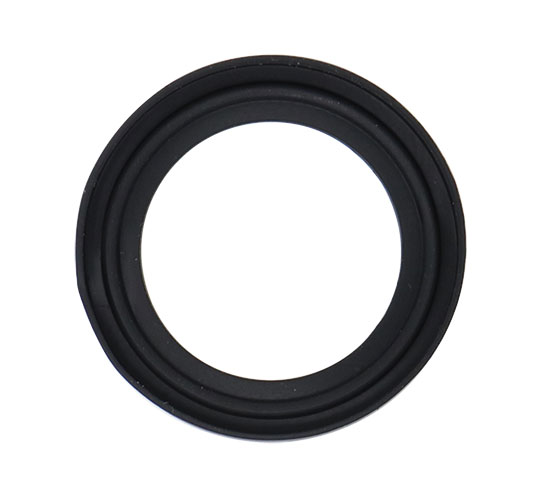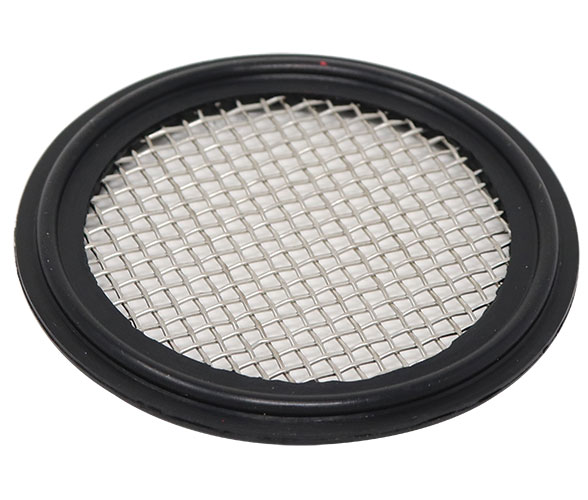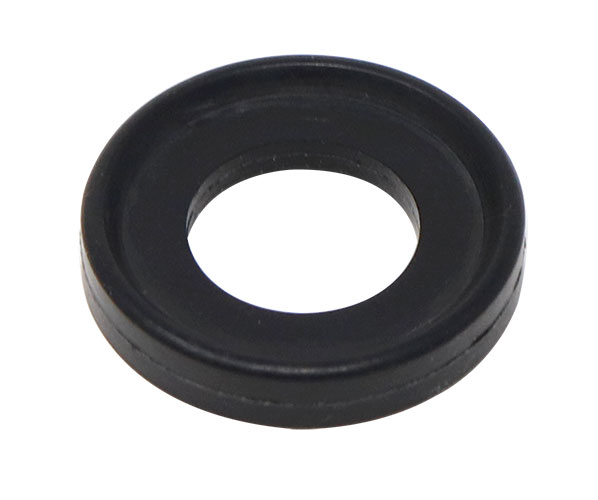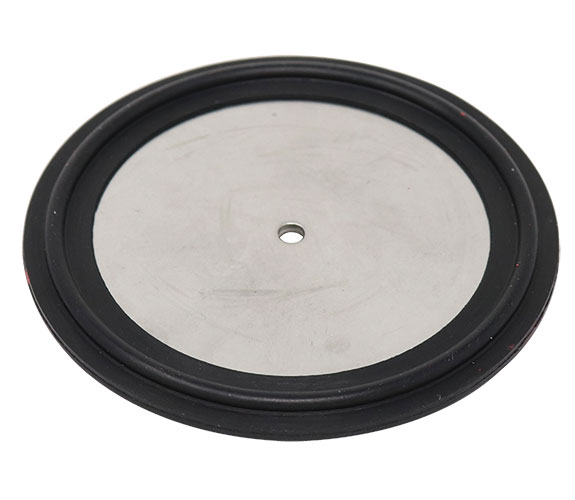 to view our Sanitary Pipeline and Screen Gaskets Quick Products Overview. Or, contact us for pricing and information at
Fittings
Our stainless-steel sanitary fittings are ideal for a wide range of applications, in both 304 S.S and 316 S.S. Our line of fittings includes products for use in food and beverage processing, bio-pharmaceutical operations, straining, filtering and many other applications.
S.S tubing is also available. Please contact us for more information.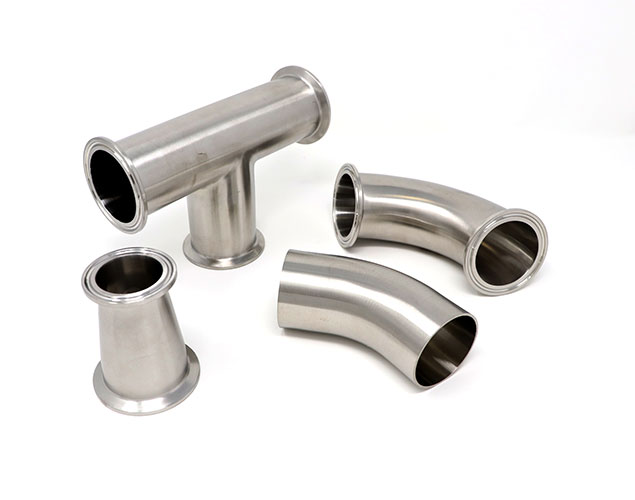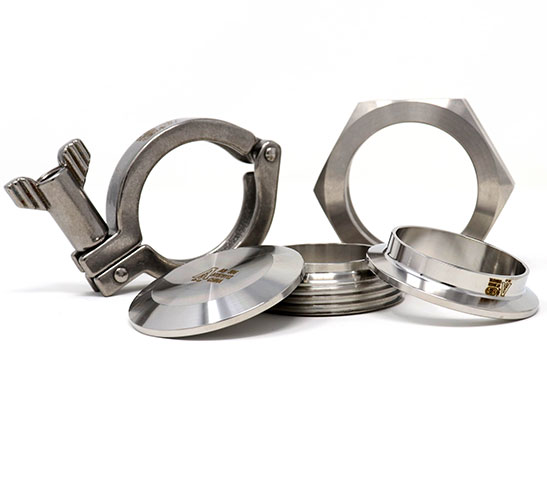 to view our Fittings Quick Products Overview.
to view our SMS Fittings Quick Products Overview.
to view our DIN Fittings Quick Products Overview.