TETRA PAK® SEPARATORS
Harco is a proud supplier of the Tetra Pak® Separators for your dairy and food processing needs.
The Tetra Pak® separator is for sanitary applications and ensures high capacity and efficient performance in milk skimming. Its smooth product treatment results in greater skimming efficiency and reduced energy consumption. The separators maintain the quality of your products by preventing air from entering the process. The air tight technology features a completely filled separator bowl. An advanced inlet and outlet design ensure gentle treatment during the entire separation process.
For a quote on a new Tetra Pak® Separator or replacement parts for your existing unit, contact Harco at 1-800-361-5361 or 705-743-5361, or sales@harco.on.ca with application details.
For more information on the TETRA PAK® Separator, please read the following: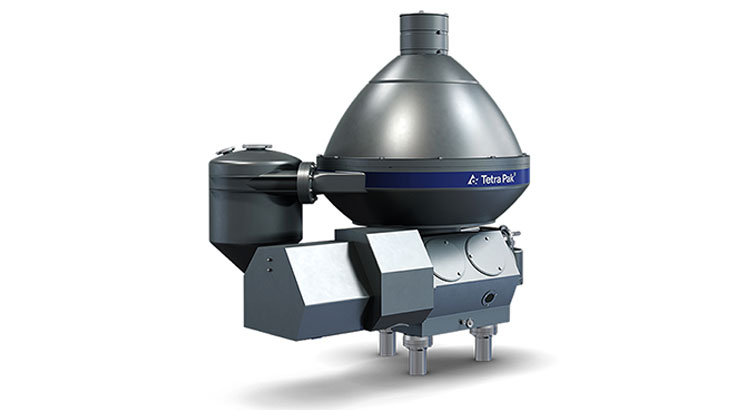 Click the links below to browse our homogenizers and separators.