TETRA PAK® Homogenizers ​
Harco is a proud supplier of the Tetra Pak homogenizers for your dairy and food processing needs.
Tetra Pak is known for high performance homogenization​​. This homogenizer is designed for engineering excellence that increase cost efficiency and reduce environmental impact, without compromising food safety.
Quick facts
Homogenizer to reduce particle size and improve product quality.
CAPACITY
55 to 63,600 l/hr
APPLICATIONS
High or low acid liquid food products. Aseptic or non-aseptic homogenizing. Use as high-pressure pumps, e.g. for powders.
For a quote on a new Tetra Pak homogenizers or replacement parts for your existing unit, contact Harco at 1-800-361-5361 or 705-743-5361, or sales@harco.on.ca with application details.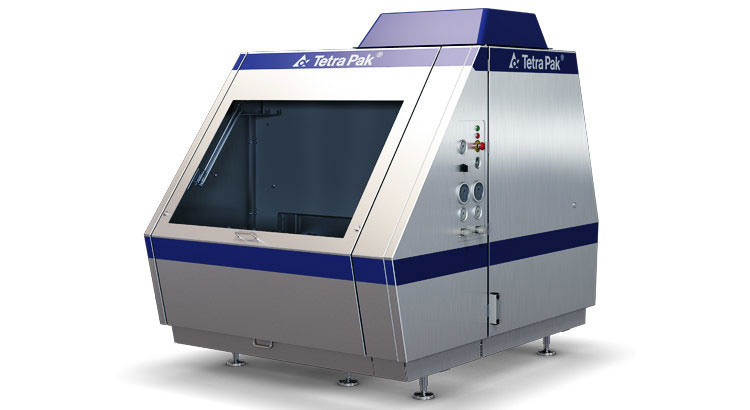 Click the links below to browse our homogenizers and separators.