CHART RECORDERS & PENS
Harco supplies replacement charts and disposable pens and ink cartridges for many leading brands including Anderson, Honeywell, ABB Kent-Taylor, Partlow and Dickson. Harco supplies a full line of charts and markers to fit the above that are used in a wide variety of applications to measure temperature, humidity, and pressure. We can offer a wide range of charts and recording pens to meet various recording and application standards with quick turn around time.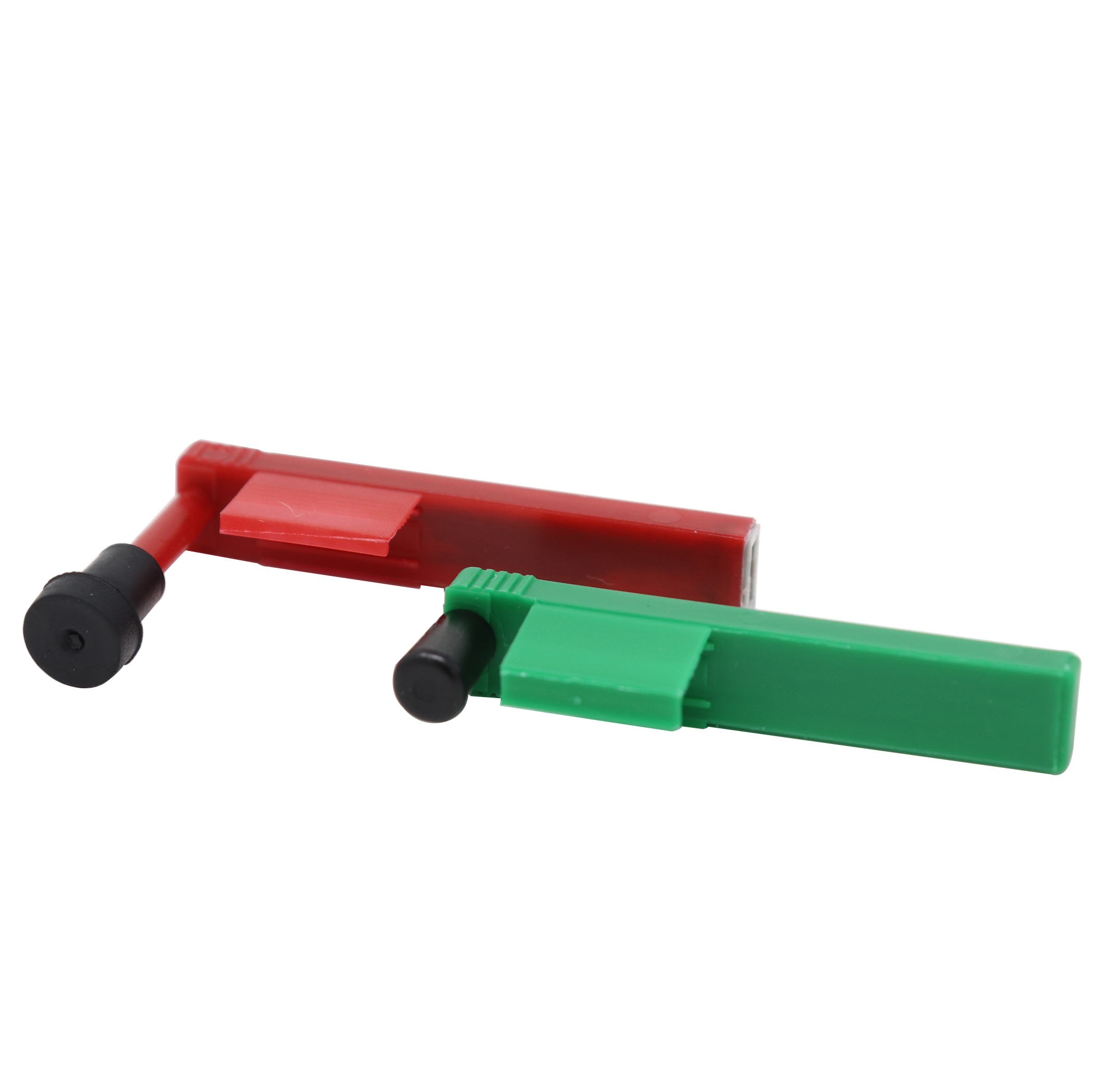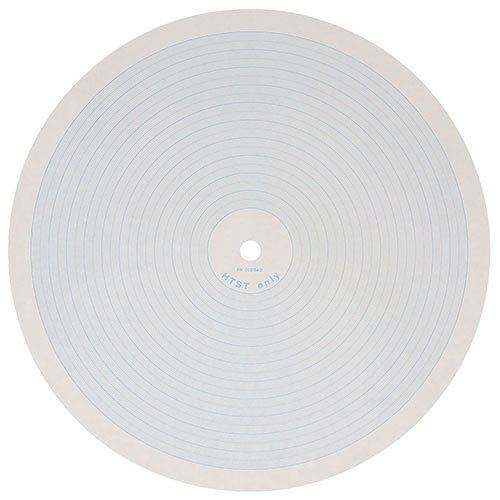 Click the links below to browse our selection of instrumentation.