Color Coded Brushes & Products

Reduce the risk of bacterial migration and cross-contamination with sanitary and hygienic color-coded sanitary cleaning products and supplies.
Harco Enterprises offers a full line of products from industry leaders such as Carlisle/Sparta Brushes, Remco, Vikan, Ridgeview, and Rubbermaid to the food, beverage, dairy, brewery, fisheries, and pharmaceutical industries.
Color-coding is an excellent example of a control measure. Color-coded tools can be assigned to different critical control points to keep allergens or likely sources of contamination separate. Color-coding cleaning tools can also help decrease the risk of contamination or allergen cross-contact incidents that lead to recalls.
We supply a full range of products in a wide range of colors, including: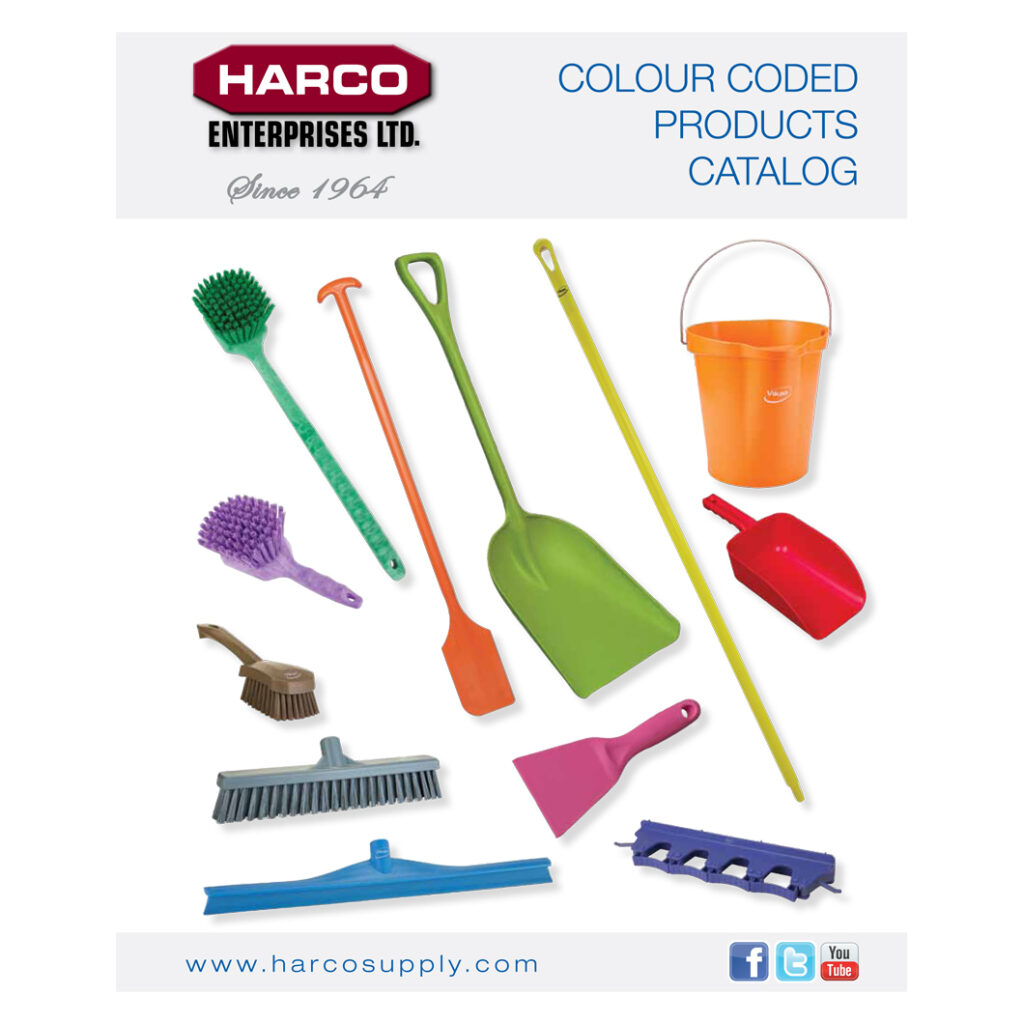 ​
Brushes
Handles
Brooms & Dustpans
Pails
Round Containers & Lids
Mop Buckets and Handles
Scoops
Totes
Scrub Pads
Knives
Scrapers
Floor Mats
Dust Caps for Piping
Brush Racks
Metal Detectable Products
Boots
Garmets – Aprons, Gowns and Sleeves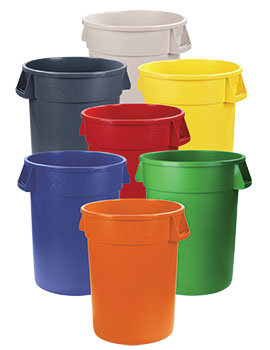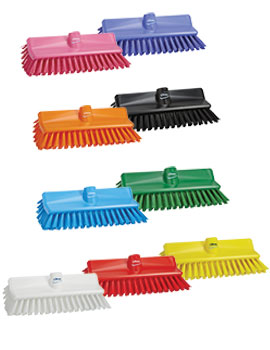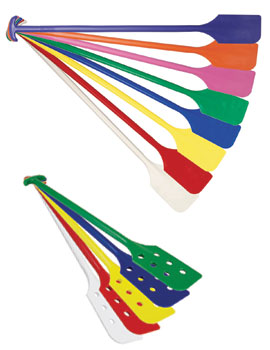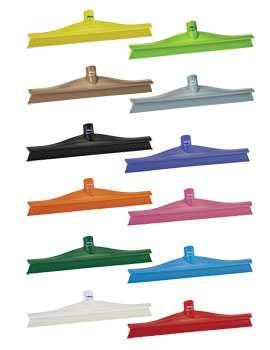 Top Dog Reusable Garments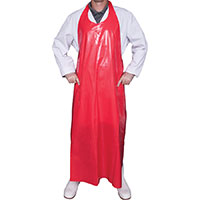 The Top Dog™ Aprons, gowns, and sleeves are designed to support zoned color-coding programs. These total color garments are durable and hygienic, provide protection to the wearer and are reusable.
These garments are made from an ether-based polyurethane film, making them ideal for the food and beverage industry. They are chemical and abrasive resistant and will remain soft at any temperature. Machine washable and dryer-safe up to 180°F.
Color Coded Boot Covers and Safety Boots
Harco can offer a large variety of color coded Tingley Boot saver covers, Tingley Steplite PU Boots and Dunlop Foodpro Safety Boots in a large range of styles.
Floor Mats
Harco can offer a wide range of floor mats in various colors and sizes. From disinfectant mats that are specially designed sanitizing footbaths to clean and sanitize shoes and boots, to anti fatigue mats and dual color knobby mats.