Mueller Agitators
Mueller mixers feature more straight-grade 316 stainless steel than any competitive product line for years of durable service in CGMP environments. The mechanical seals also feature low-noise silicon carbons for quieter operation.
Every mixing application is unique with different needs for agitation level, shear, suspension, and many other factors. If you need help deciding on the best mixer for your specific application, trust Paul Mueller Company's 75 years of engineering expertise.
Mueller mixers are the perfect match for all of your sanitary mixing applications including pharmaceutical, cosmetic, food and beverage.
for more information. For a new Mueller agitator or replacement parts, please contact us at
Alfa Laval Agitators
Alfa Laval's side mounted agitator (ALS) and bottom mounted agitator (ALB) offers mixing solutions to meet any requirements in food, dairy, beverage, pharmaceutical, biotechnology and cosmetic applications.
ALS and ALB agitators can be sized for several applications for both atmospheric and pressurized tanks. Configuration for use in sterile/aseptic applications is also possible. Sizing and customizing the agitator to the specific task ensures optimized power consumption and pricing.
For a new Alfa Laval agitator or replacement parts, please contact us at 1-800-361-5361 or 705-743-5361or sales@harco.on.ca
for more information about Alfa Laval's Bottom Mounted Agitator (ALB) .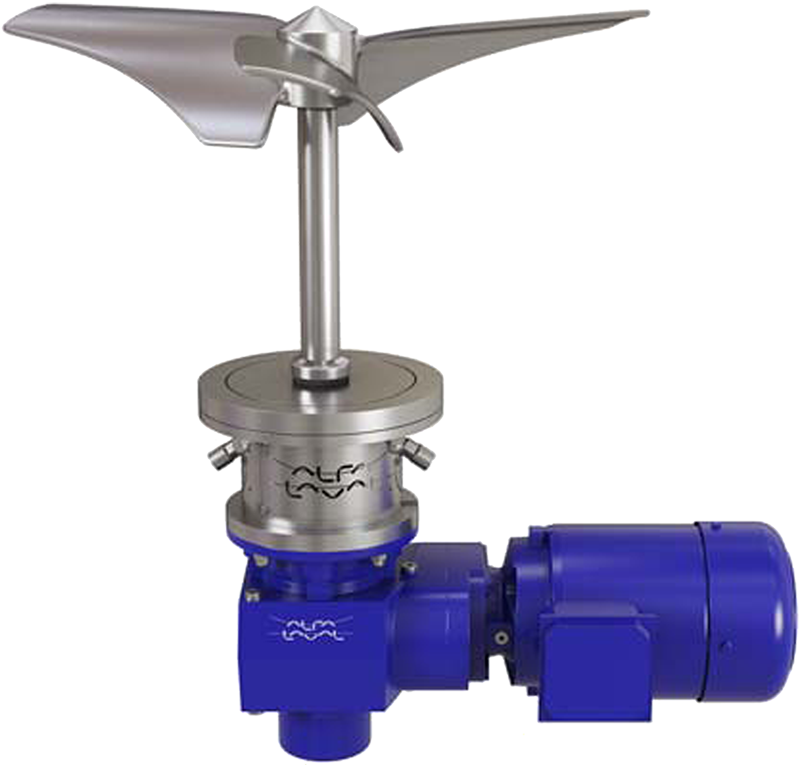 for more information about Alfa Laval's Side Mounted Agitators (ALS).
JET-shear
Ampco's in-tank mixer is used to hydrate, dissolve, disperse and emulsify products consistently and efficiently, covering a range of applications in the food, personal care, chemical, and pharmaceutical industries.
The JET-shear is used in open or closed tanks and totes, creating smooth consistent blends in tanks as large as 1000 gallons. The JET-shear is much more than an in-tank agitator, capable of creating emulsions under 10 microns.
for more information or contact us at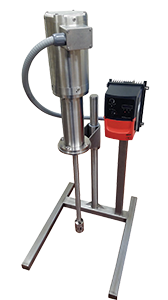 Click the links below to browse our selection of tanks.