Bürkert Single Seat Valves

Harco offers a variety of Bürkert single seat valves for sanitary and utility use. Bürkert is unique in its product offering for measuring, controlling and regulating fluids. Their products are designed to be configured, delivered and installed as simply as possible.
Their vast portfolio (28,000 types) of German-engineered products are precision manufactured solely to contribute to the efficiency of your process. Whether your area of process control involves temperature, pressure, pH, conductivity, flow or level, Bürkert has the products that can make your life simpler.
for more information or contact us at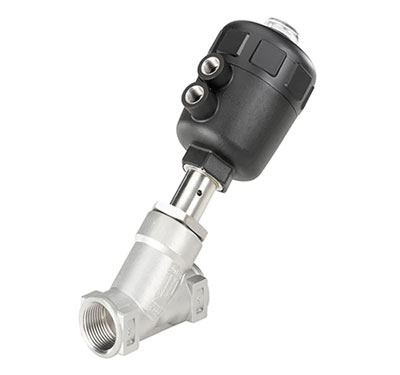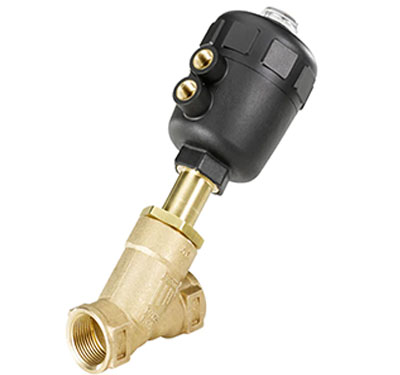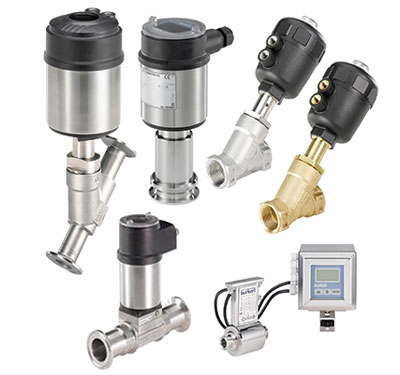 Click the links below to browse our range of Single Seat Valves.